Decorating a dorm room that's as sophisticated as you are is not an easy task. Everyone wants a cool dorm room, but decorating one can be overwhelming for any new student. Don't let the pressure lead you to make impulse purchases like hot pink everything or shag throw rugs. The biggest challenges come in the form of tiny rooms, cinder block walls, no-frills flooring and strict budgets. But fear not: There are some ways around all of these obstacles.
Cramped quarters
If you have appropriate-sized housing, consider yourself lucky. Most college students have to cope with very small rooms that force them to get cozy quickly with their roommates. And while it's a great way to bond, it's a difficult space to decorate. When choosing pieces that will cover large sections of the room, such as a rug and window shades, opt for solids or low-contrast patterns. Bold prints can stifle a room when used in large quantities. You can play with details like duvet covers and pillows and other small accessories for pops of color and flair. Remember, a large rug in a zebra print will make the area feel significantly smaller. To add extra storage space, elevate beds onto risers, allocating a minimum clearance of 24 inches above the floor. The added height allows space for storage bins underneath the bed. Purchase an extra-long bed skirt between 24 and 30 inches in length to hide risers and storage containers.
Unappealing floors
Dorm rooms will either come with wall-to-wall carpeting or standard-looking tiles. Students can purchase decorative rugs, carpet squares, or bound carpets that make an eye-catching focal point and bring warmth to the room. Skip the trendy shag rugs. While shag rugs are cute and seem fun, they are a magnet for grime and dirt. It doesn't take much for your floors to become dirty. Consider keeping a small broom or vacuum on hand for periodic cleaning.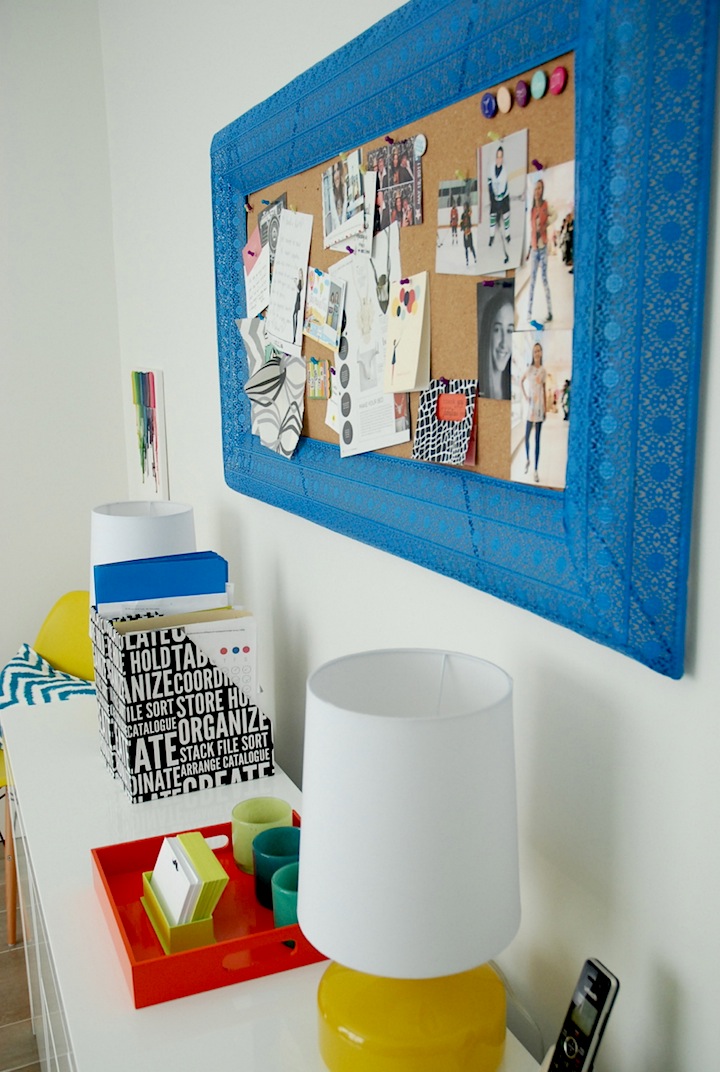 From Sugar Plum Sisters
Walls that wilt
When given a choice between bright colors or off-white institutional walls, go bold. Decorate your walls with posters or bulletin boards in canary yellow, pastel orange or turquoise blue. The best way to alter the appearance of your surroundings is to change the lighting. Get custom window treatments or blinds and shades that filter in natural light, and pick up a set of string lights. They'll provide a much warmer ambiance than what the school provides you with, and can lend some fun festivity to the space.
Most importantly, always check first with your college to verify their regulations. Find out whether or not items can be adhered or nailed to walls and if it is permissible to bring in additional furniture, electrical appliances, and bed risers.