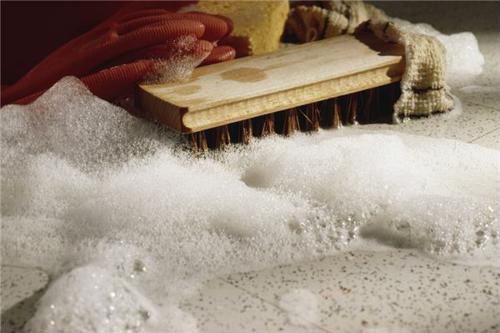 Whether you're waiting to clean your home before visitors come for the holiday season or you want to tackle it as soon as possible, there are a few ways you can make the process easier. No one said cleaning discount window treatments, dusting and vacuuming was going to be simple, but there are a couple of tips you can take into account to make these tasks less daunting.
1. Know how to wash your window treatments properly.
Familiarize yourself with the proper tactics for cleaning your window treatments to ensure you don't damage them, since broken wood blinds or torn curtains can cause unnecessary stress. The safest way to clean blinds is to dust them, although a mild soap and water solution may be applied for stains. Read the instructions on drapes for proper cleaning.
2. Create a game plan.
Canadian Living Magazine reports that there's no better way to make the cleaning process simpler than by coming up with a strategy beforehand. If it seems time-consuming, think of how many minutes you'll save in the future by knowing exactly which areas of your house you need to tackle.
3. Keep all of your supplies in one place.
Once you start cleaning, it's in your best interest to keep all of your supplies in one area - perhaps a bucket - to make the process easier. Place other items you may need with your cleaning solutions as well, such as paper towels, dusters and gloves.
No one wants to clean, but getting it done can leave you feeling accomplished and less sneezy when you're around items that have been collecting dust for months. By coming up with a strategy ahead of time and taking these tips into account, you can be proud of every room of your home.